Tesla Cybertruck is built with an exterior shell made for ultimate durability and passenger protection. Starting with a nearly impenetrable exoskeleton, every component is designed for superior strength and endurance, from Ultra-Hard 30X Cold-Rolled stainless-steel structural skin to Tesla armor glass.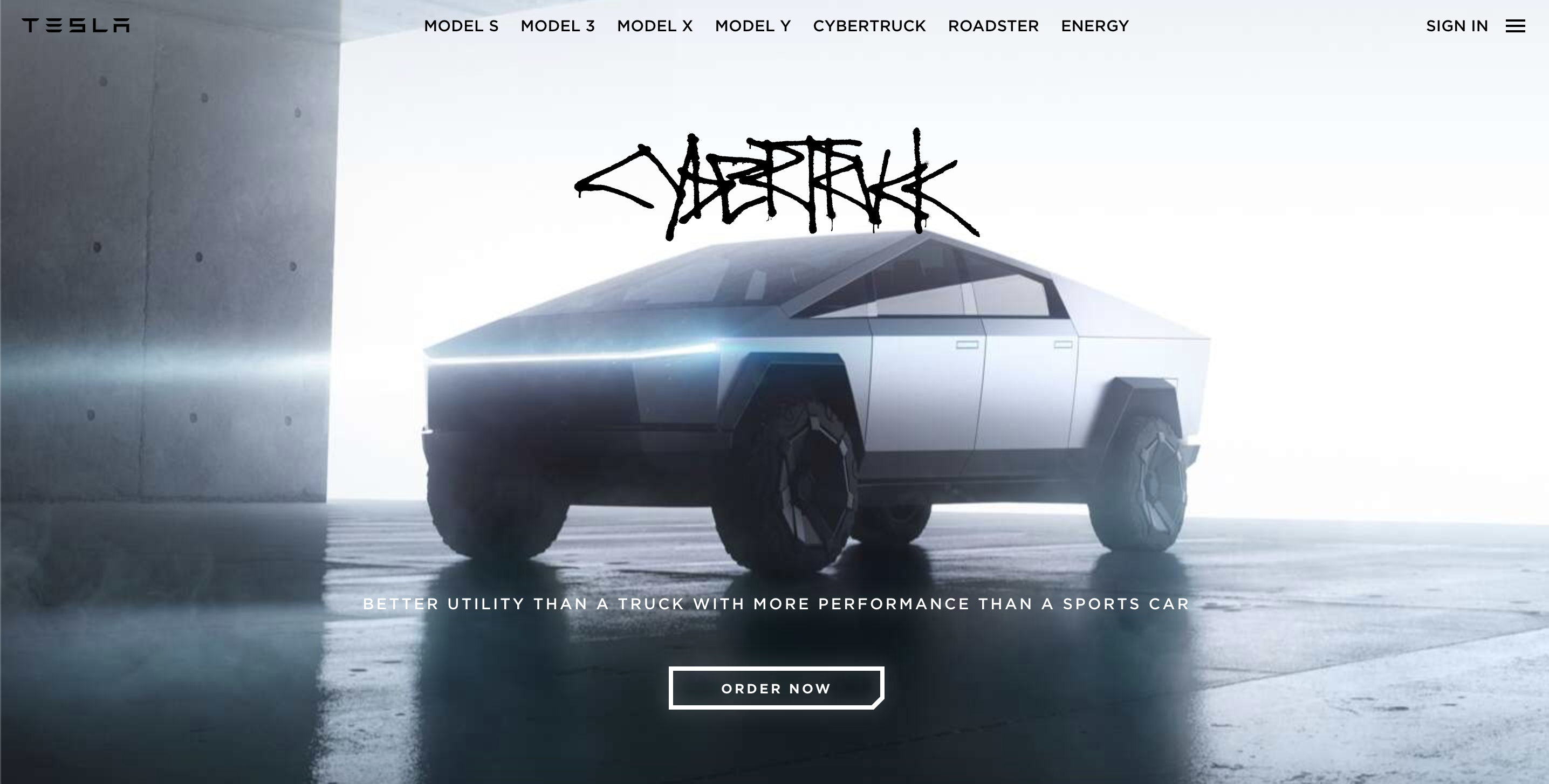 Help eliminate dents, damage and long-term corrosion with a smooth monochrome exoskeleton that puts the shell on the outside of the car and provides you and your passengers maximum protection. Ultra-strong glass and polymer-layered composite can absorb and redirect impact force for improved performance and damage tolerance.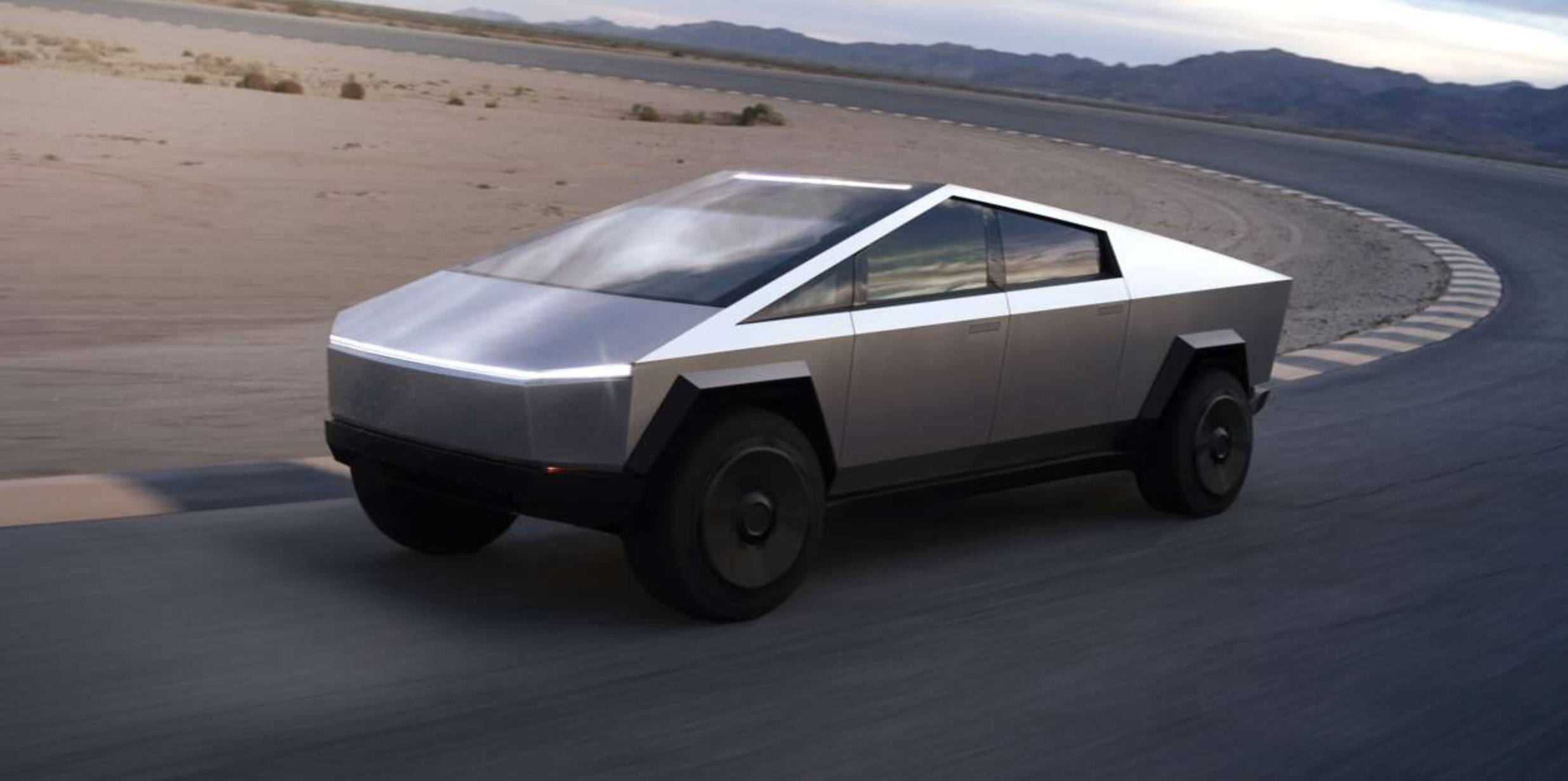 From rugged to refined, Cybertruck is completely adaptable for your needs. Prepare for every experience with a versatile utilitarian design — including on-board power and compressed air. Now entering a new class of strength, speed and versatility—only possible with an all-electric design. The powerful drivetrain and low center of gravity provides extraordinary traction control and torque—enabling acceleration from 0-60 mph in as little as 2.9 seconds and up to 500 miles of range.
Which PDW wheels do you think fit the new Tesla Cybertruck?
Read More here: https://www.pdwgroup.com/OFF-ROAD.html