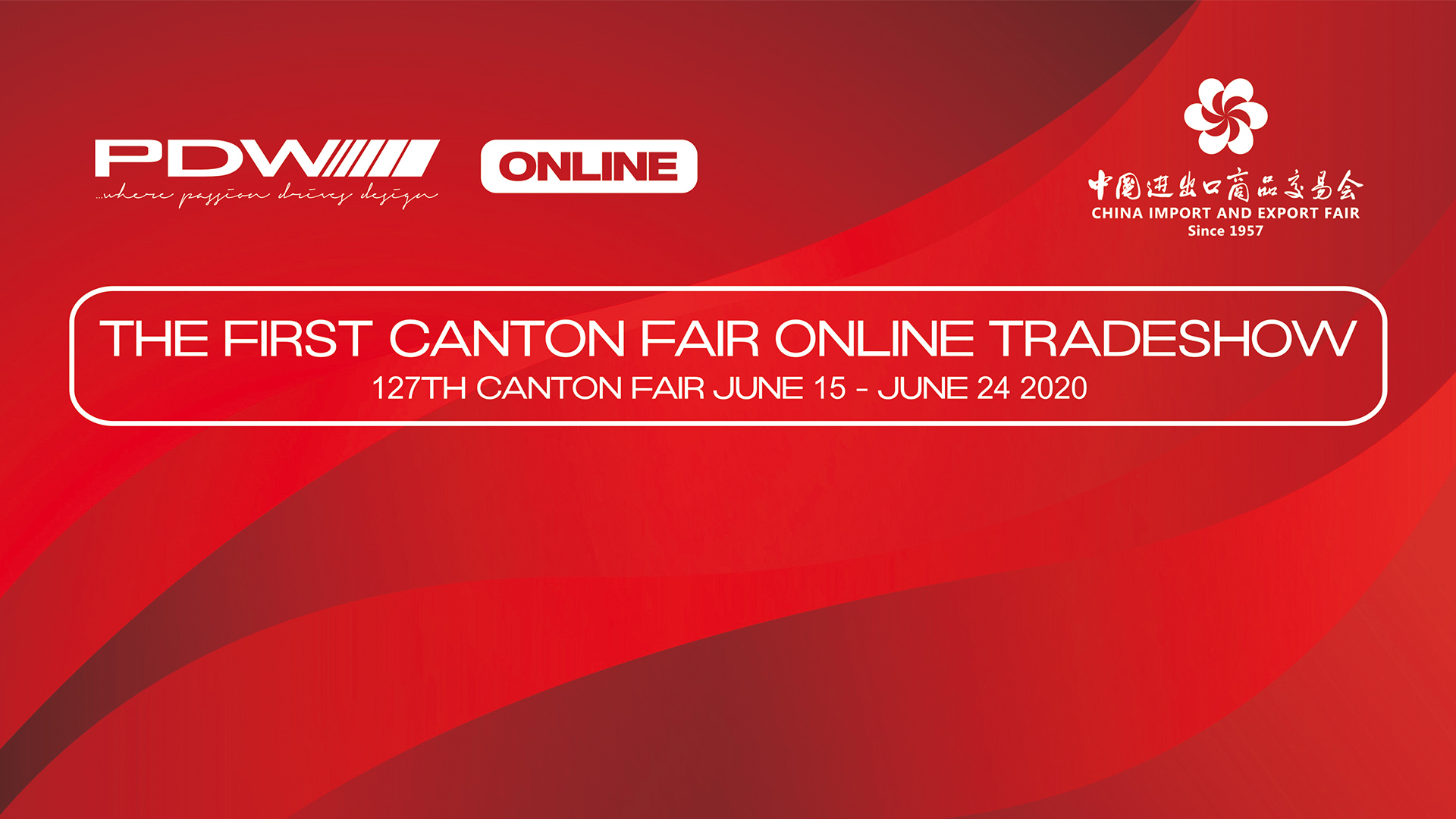 The 127th China Import and Export Fair (Canton Fair) will be held online from June 15 to 24 for a period of 10 days. This will be the first time that the oldest trade fair in China will be held entirely online, to enable domestic and foreign merchants to place orders and do business without leaving home, and to better play the role of the Canton Fair as an all-round open platform.
We Zhejiang PDW Industrial Co., Ltd. is a company specialising in the production of automobile wheels. We have professional host that will feature our latest products introduction with sales promotion on various selection in the automotive industry. Our broadcast channel are live and interactive, all our audience will be able to comment on the online channel and our host will be able to reply and explain in the form of oral broadcast.

Buyers and visitors can enter the online platform through the Canton Fair official website to log in and register. You can watch the conference news and official information release on the official website homepage and watch the official event live broadcasts including launching ceremonies, industry summits, new product releases and many more. Subscribe to any live broadcasts of interest at any time and receive reminders before the live broadcast.

Q: How to register?

A: Click the link to enter the buyer registration on the official website of the Canton Fair: https://invitation.cantonfair.org.cn/
Then search for "PDW" on the official website of the Canton Fair.